Design
Combined experience in mechanical engineering design and new product development, Ravitarka Pvt. Ltd. has worked with companies from a variety of industries designing products using machined components, weldments, as well as sheet metal parts and castings.
Our engineers also have expertise in transient and steady state thermal analysis, and piping stress analysis. We're well-equipped to handle industrial, commercial, consumer and medical product engineering from start to finish.
In addition to our product design capabilities, we also offer production tooling and work holding fixture design. Our rapid prototyping services allow clients to review initial drafts of their parts before manufacturing, ensuring they always receive the right custom components to fulfil their needs. Additionally, we can use our CAD drafting technology to produce 3D models and 2D drawings. We can also reverse engineer and perform design enhancements on any existing part, saving customers money over complete equipment redesign.
We bring the advantage of new age digital technologies, specific engineering concepts and global engineering to build successful products.
Design Engineering:
2D Drafting
3D & Surface Modeling
Assembly Design
Product Design & Development
Design Support
Process Simulation & Analysis
Mechanical Component Design
Electrical Component Design
Layout, Modeling & Detailing (3D & 2D)
Customizing the existing design
Legacy data migration
Drawing Conversions: (Redraw Pencil Drawings in AutoCAD)


Engineering and R&D Implications for Product Companies
Right to Market:

Build the right product with the engineered quality levels for the respective global markets and understanding the cost to value requirements

Speed to Market:

Get the product to the market before the competition and responding to changing requirements in the process.

Cost to Market:

Containing the product development lifecycle costs by integrating engineering partners and focusing expertise on the right areas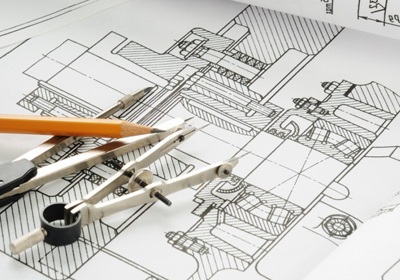 High Performance End-to-End Engineering
Our Mechanical Design and Simulation solutions cover the engineering lifecycle, from concept design through to prototyping and cover all enabling technology and software requirements as well. Our goal is to build high performance engineering teams for our customers through the use of integrated digital technologies.
Our solutions cover:
Product Engineering Services
Engineering Analytics
Systems Engineering