Software Development
Customized software solutions using the latest technologies in the software platforms and our software are designed to every customer needs.
Ra Vitarka has a team of experienced Software Developers with expertise in the latest technologies and various software platforms with all possible software solutions to the Clients. Ra vitarka is a leading Software Development Company providing wide range of Software Solutions to clients for various industries worldwide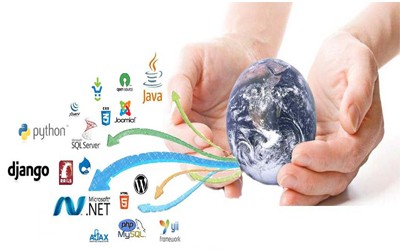 Software Application Development and Maintenance is a part of Ra Vitarka Pvt Ltd activity. We offer clients innovative solutions to their software needs using PHP 5, ASP, .NET, JSP, J2EE, Java, Voice XML, XML-HTTP Messaging and AJAX technologies with MySQL, MS SQL, Oracle and MS ACCESS as databse. We also develop applications using Content Management Systems such as Joomla and Worpress to non-critical clients.
We offer solutions for integrating new or existing system with front and back-office applications. Provide end-to-end business solution to address the support and software maintenance services. Our company has proven experience in delivering quality offshore software application support to business solutions that run the business round the clock.
Our Software Development Phases includes:
Evaluation of the Industry Standards
Getting the requirements from the Client to find the best business solution
Research and analyze the Product
Designing a Plan of Action for the Software
Custom Application Development
Proper Testing on the developed application
Execution of the Software in the right platform
Fixing Errors and Maintenance