Industrial Service
Ra Vitarka offers a full range of turn-key fabrication solutions for a wide variety of industries. Offers a wide range of welding services including GMAW, SMAW, GTAW, and SAW. These welding services give Ra Vitarka the ability to fabricate various piping, structural steel, and pressure vessels made of carbon steel, and/or any exotic alloy. Our clients across the globe have come to rely on Ra Vitarkabecause of our attention to safety, quality, and customer service.
Tool Making Services
We are engaged in offering Tool Making Services to our valued customers. Customized tools are designed and manufactured by us to fulfil the diverse needs of the customers pertaining to several industries.
The tools are precisely designed and optimum quality materials are incorporated in their manufacture. Our experts are equipped with vast domain knowledge and provide feasible solutions to the customers.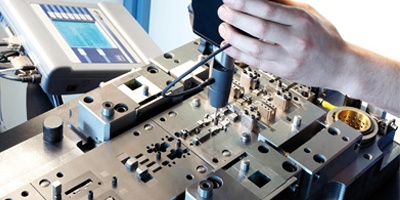 Industrial Fabrication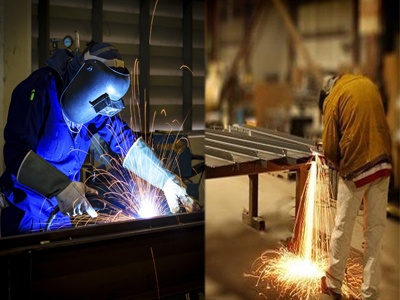 Owing to our years of industry experience, we are offering a wide range ofIndustrial Fabrication Services. With the help of our professionals, we perform this fabrication service using advance techniques keeping in mind the all set standards. Our offered fabrication service is appreciated for its timely completion & cost effectiveness. This fabrication service is executed in timely and precisely manner as per the requirements of customers.
Other Details:
Cost effective
Comes in a budget
Rendered by professionals
Machine Fabrication
Clients can avail an exclusive range of Machine Fabrication from us, which are high on demand in the market and they are available in a range of sizes, shapes, designs and have a superior finishing. They are carried out by well trained professionals and offer a high performance to the customers in the market and have been priced at cost effective rates.
Features:
Optimum strength
High durability
Feasible rates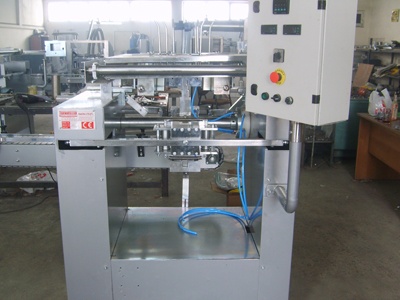 Sheet Metal Fabrication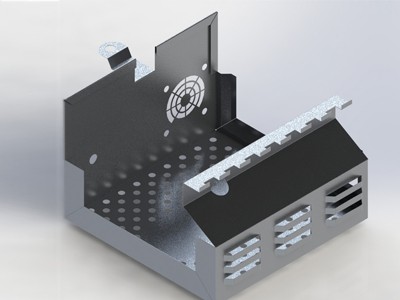 We provide Metal Fabrication for all kinds of customized fabrication requirements. In order to meet the client's demands in an effective manner, we fabricate a comprehensive range of Precision Sheet Metal Fabrications, ranging from prototypes and production, to brake press and tube bending.
Features:
Standard quality
Attractive finish
Long functional life
Effectiveness
Accurate dimension
Types of Welding Used in our company
GMAW or Gas Metal Arc Welding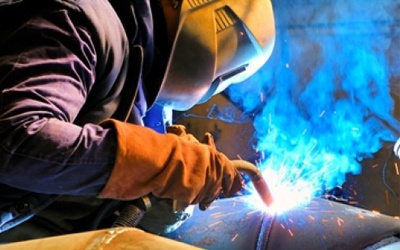 More commonly called MIG welding this welding type is the most widely used and perhaps the most easily mastered type of welding for industry and home use. The GMAW process is suitable for fusing mild steel, stainless-steel as well as aluminium.
GTAW or Tungsten Inert Gas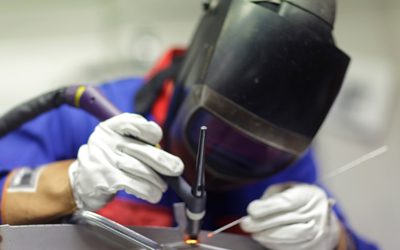 TIG welding is comparable to oxy acetylene gas welding and needs a lot more expertise from the operator. Employed for carrying out high-quality work when a superior standard of finish is needed without making use of excessive clean up by sanding or grinding.
Arc Welding or SMAW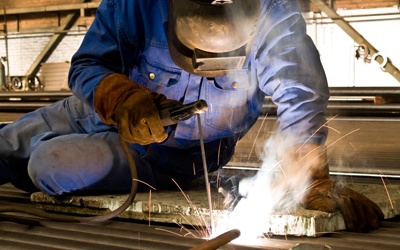 Generally known as stick or arc welding. Arc welding is the most basic of all welding types, is easy to master in a home welding situation.

Stick welding can be used for manufacturing, construction and repairs, very much well suited for heavy metal size 4 millimetres upwards.

Thinner sheet metals and alloys are usually more suited to the mig welding types.
Gas or Oxy Acetylene Welding And Cutting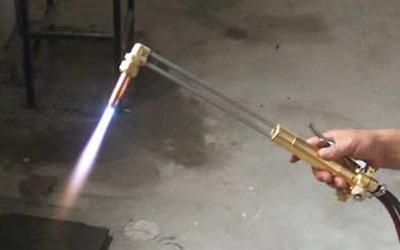 Not used as widely for general welding of mild steel. Consists of mixing oxygen and acetylene gas to greate a flame capable of melting steels. Mostly used today for maintenance work and gas metal cutting. Also common for brazing softer metals such as copper and bronze. Can also be used for welding delicate aluminium parts such as refrigeration pipes.

Gas Cutting equipment for metal construction and maintenance. The most accessible of thermal cutting gear is by qxy-acetylene gas cutting and plasma cutting machines. Other methods include the use of a thermal cutting electrode for use with the arc welder machine